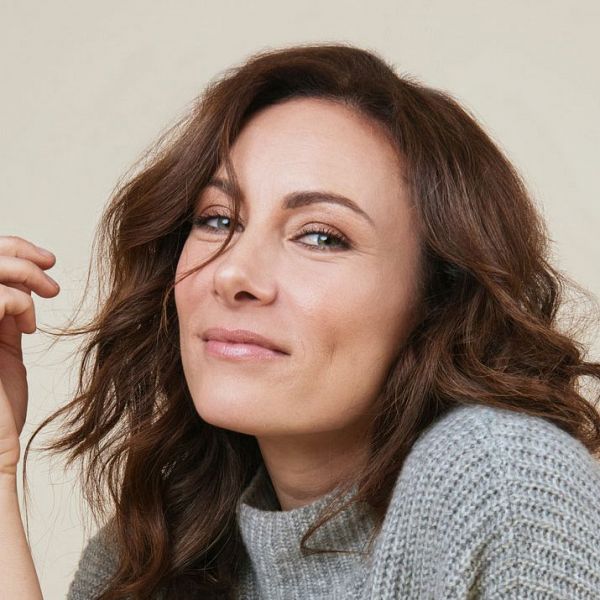 A Laura Benanti-themed Brainteaser!
Thursday, October 1, 2020
It's just over a year until we come together in NYC aboard The Broadway Cruise, but that doesn't mean we can't use this time to learn a bit more about the amazing Broadway Stars who will be joining us in November 2021! Over the coming months, we'll be sending a newsletter each month to booked guests, dedicated to one of the amazing talents on our lineup. In addition to fun facts about each star, you'll also get a fun Broadway Brainteaser like the one below! To read October's newsletter, check out our email updates HERE.
Who doesn't love a good crossword puzzle to get those brain waves flowin'? Take a break from your daily grind and learn more about Laura by hunting down the answers to this puzzle. We've also thrown in a few cruise-related clues for good measure!
Click HERE
for a printer-friendly version!