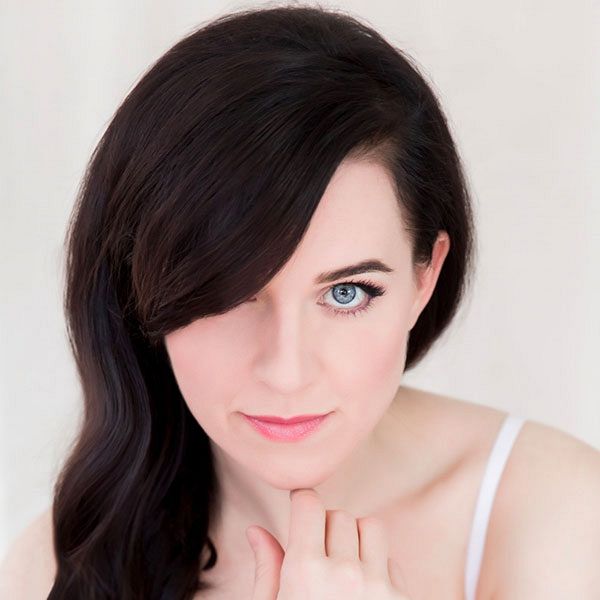 Lena Hall Joins The Broadway Cruise Lineup!
Thursday, November 7, 2019
There is so much excitement surrounding the inaugural sailing of The Broadway Cruise! Why not add just a bit more? Join us in welcoming Tony Award Winner, Lena Hall to the lineup!
We hope this addition makes you even more excited to reserve your cabin and sail with us in October 2020.