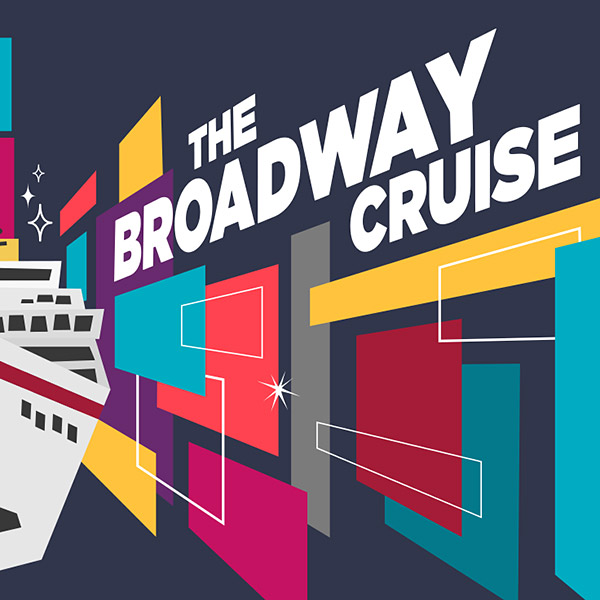 Theme Nights Announced!
Thursday, July 29, 2021
Before you know it, we'll be setting off on our seaworthy Broadway adventure. But before we do, there are even more fun-filled onboard experiences to tell you about. That's where Theme Nights come in! For a few nights aboard The Broadway Cruise, you'll have an opportunity to dive into these immersive evenings. Click on the image below to learn about the ways you can participate in our currated programming!