Dazzling Performances
All guests will have access to a variety of performances ranging from well-known classics to never-before-seen programs featuring the best and brightest Broadway stars! Soak up the sun during the day while watching shows on the main Pool Deck stage and then enjoy vibrant nightly shows in our dazzling theater each night. Broadway will be around every corner during this magical adventure on the high seas!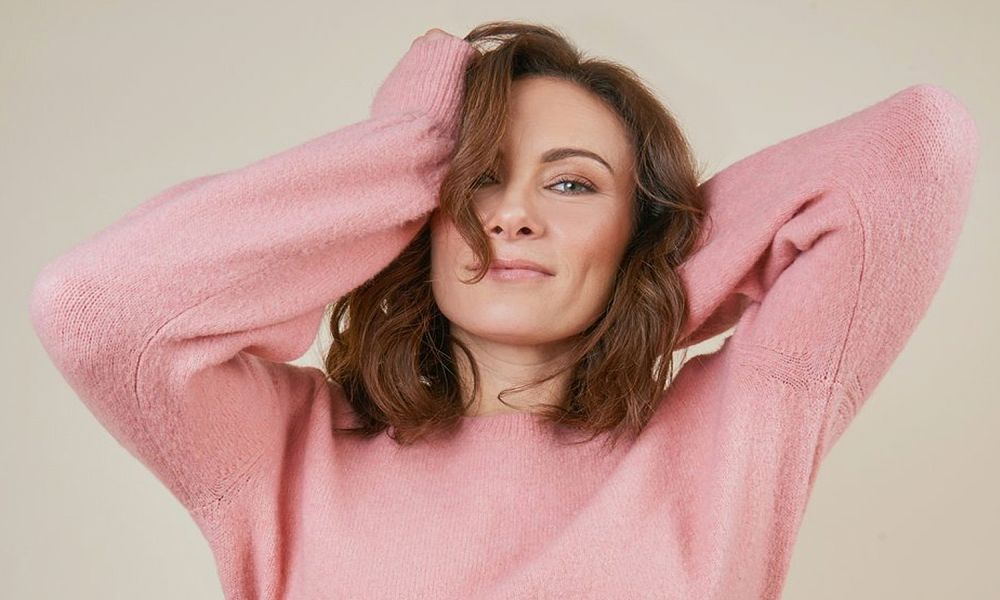 Two Unique Laura Benanti Shows
Shining star and Tony Award winner (plus five-time Tony nominee) Laura Benanti will take the main stage for two unique hour-long shows. Laura will take guests through a journey of songs and stories!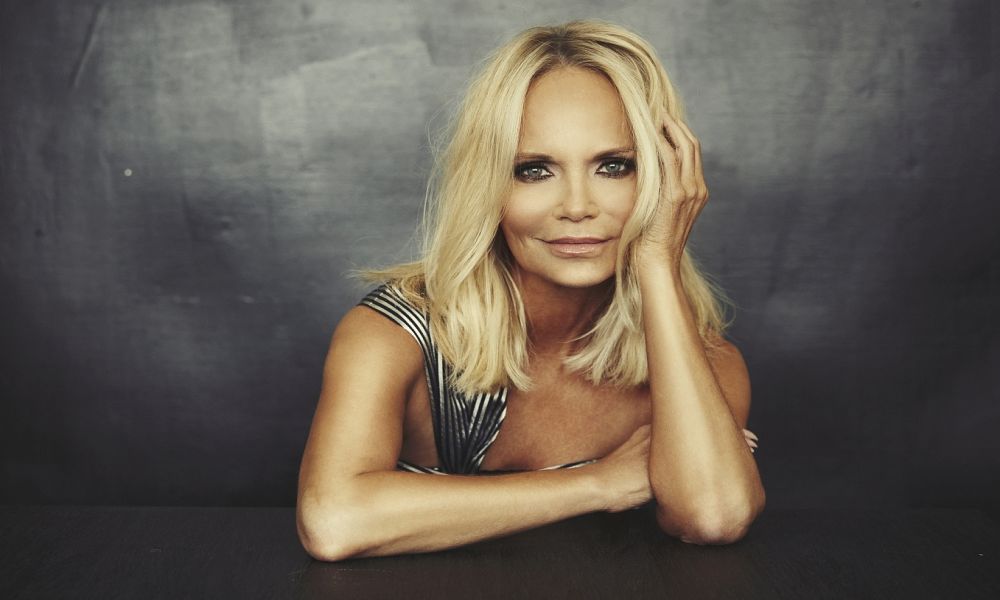 90-Minute Solo Performance from Kristin Chenoweth
Vocal powerhouse and Tony award winning Broadway darling Kristin Chenoweth will take the main Pool Deck stage while docked in Bermuda, bringing her signature soprano sound aboard for a 90-minute solo performance followed by an exclusive Q&A open to all guests!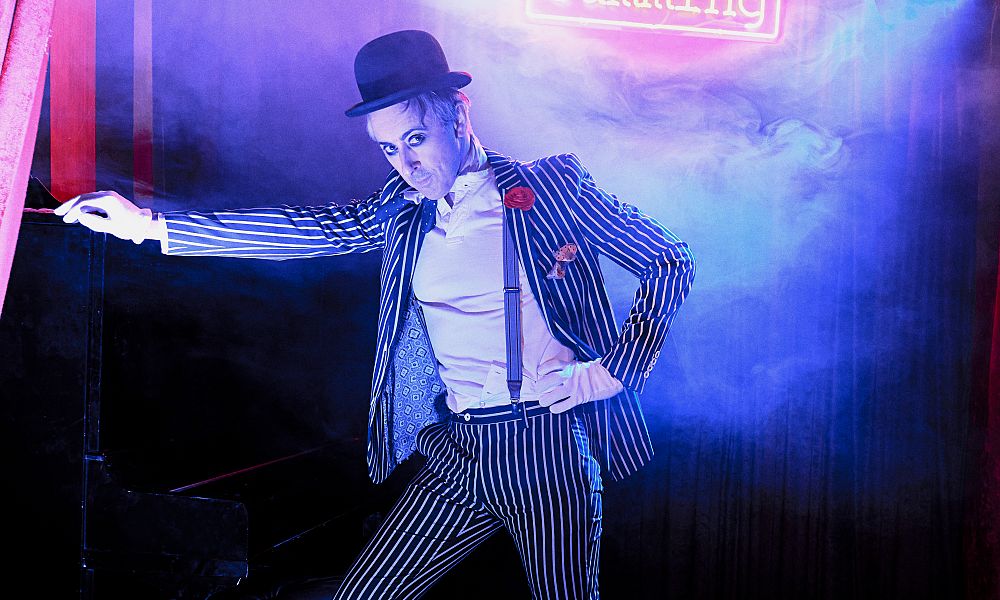 Two Unique Alan Cumming Shows
With a name synonymous with the glittering spectacle of cabaret, we're pleased to welcome superstar Alan Cumming to The Broadway Cruise lineup! The two-time Tony award winner (in addition to a multitude of Emmy and Golden Globe nominations) will join us midway through the cruise for the perfect send-off as we set sail from Bermuda! In total, Alan will perform two wildly clever and captivating solo sets plus participate in an exclusive panel discussion with other talent on the main Pool Deck stage.

Randy Rainbow Comedy Show
Randy Rainbow, three-time Emmy nominee and sensational star of musical parodies, will delight Broadway fans as they sail across the high seas singing along to his cabaret of musical montages. Whether poking jabs towards the political arena or sharing in depth hilarious quips about his own life, Randy's shows never disappoint!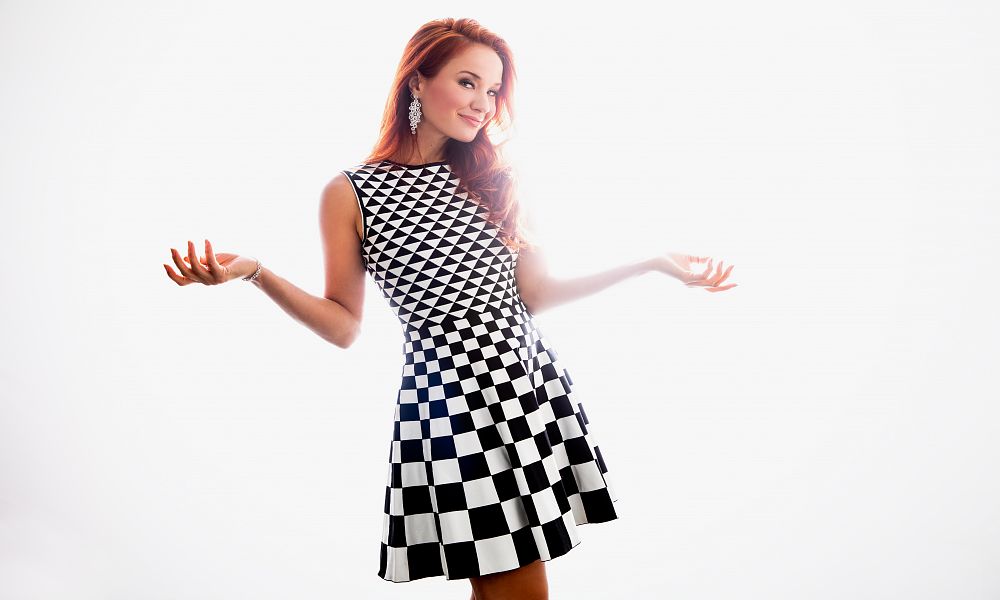 Sierra Boggess Solo + Duet Shows
Since her Broadway debut as The Little Mermaid and gaining notoriety as Christine Daaè in Phantom of the Opera, Sierra Boggess has gained world-wide fame and racked up a sea of awards, so it's only natural for her to tackle the HIGH seas next! Sierra will perform one solo show plus take the stage for a special "Duets" performance with select artists.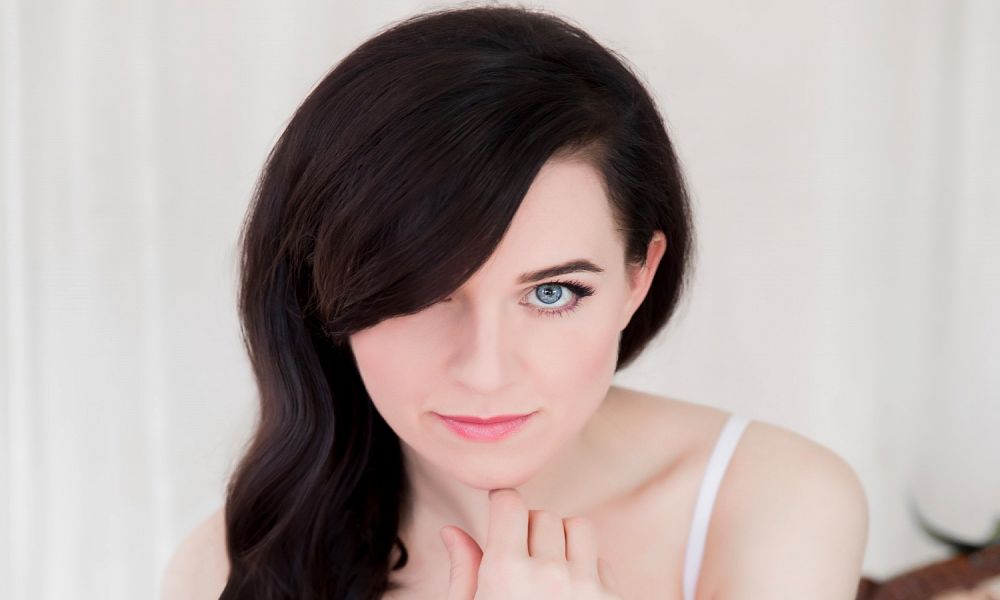 Lena Hall Solo + Collab Shows
Don't miss the opportunity to see Tony Award winner and Grammy nominee Lena Hall perform multiple times! The actor-singer extraordinaire will perform one solo show and be featured in our Broadway Cruise-exclusive "Rockstar Composer" collaboration show.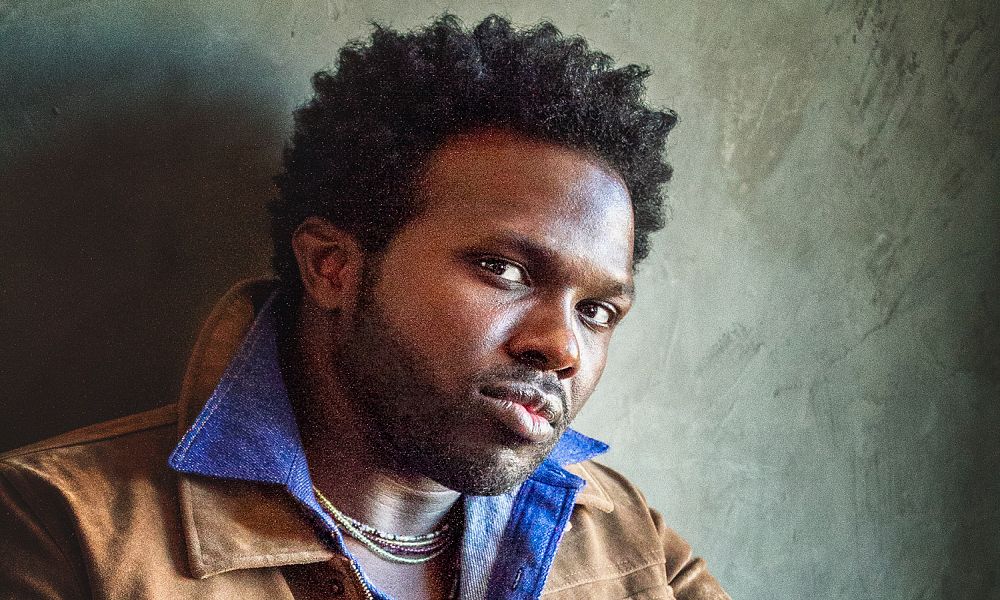 Show Tunes & More With Joshua Henry
You'll all be in the room where it happens, the room where it happens. . . when three-time Tony nominee Joshua Henry takes the stage! His Broadway stage credits range from Hamilton to Carousel, in addition to roles in film and TV programs, and we're thrilled that Joshua is bringing his talents aboard The Broadway Cruise to delight and surprise guests with two hour-long shows of mixed material.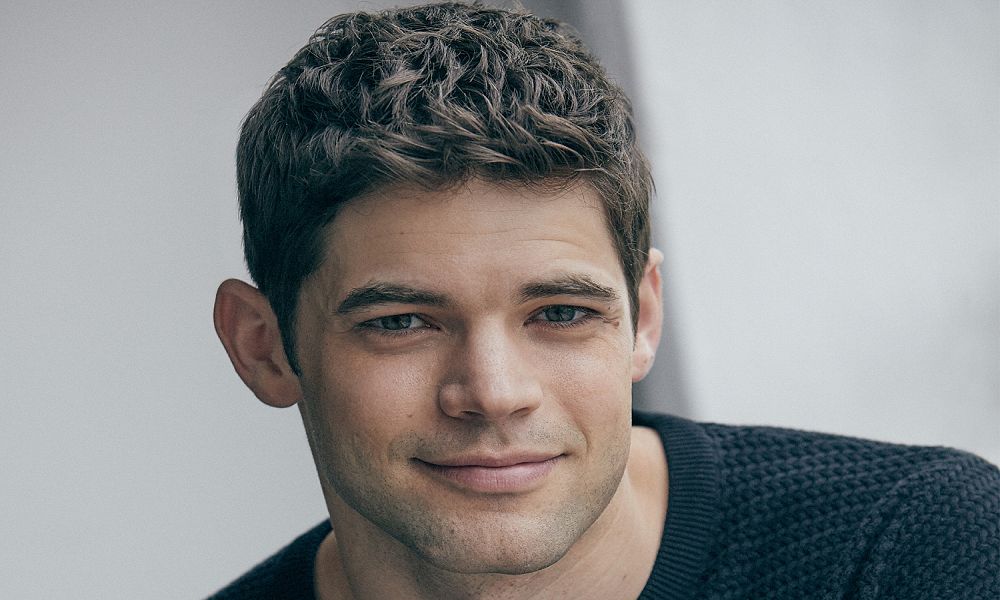 Jeremy Jordan Solo + Group Performances
With credits that include award-winning productions like Newsies, Bonnie & Clyde, and most recently the enormously popular Little Shop of Horrors, the multi-talented Grammy winner and Tony award nominee Jeremy Jordan is sure to bring energy and excitement to his shows aboard The Broadway Cruise! Guests will have two opportunities to see Jeremy perform during his solo show and group performance.