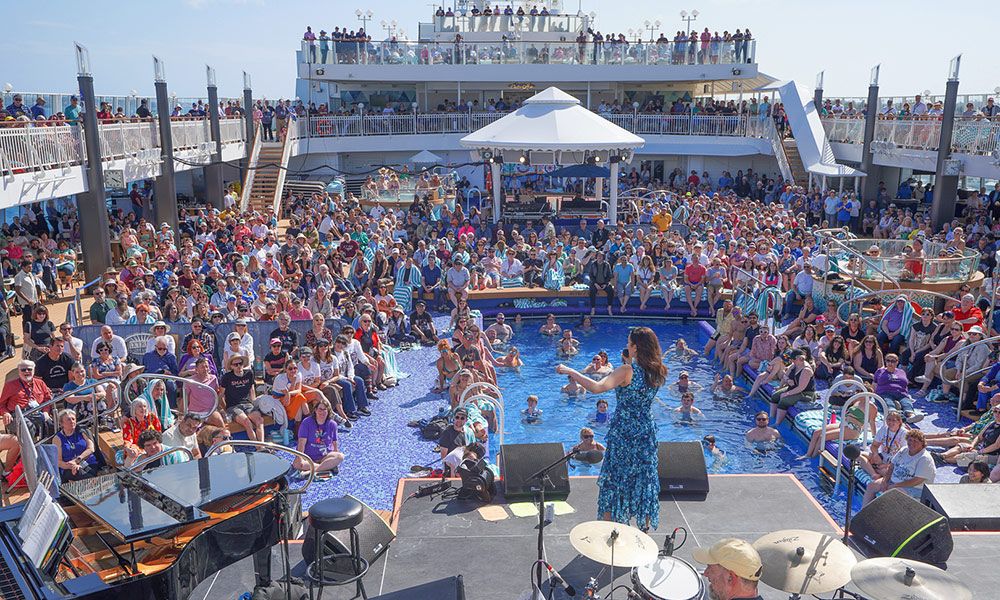 Sail With The Stars!
With the luxury of a round-trip cruise combined with the fanfare of the timeless Broadway tradition, and the most star-studded Broadway vacation cast ever, you're in for an experience worthy of a standing ovation!
Behind The Curtain
In addition to the top-notch performances, sit in on uniquely curated interviews, interactive panels, and get ready to learn tips, tricks and trade secrets through immersive workshops with some of the most inspiring creatives working today.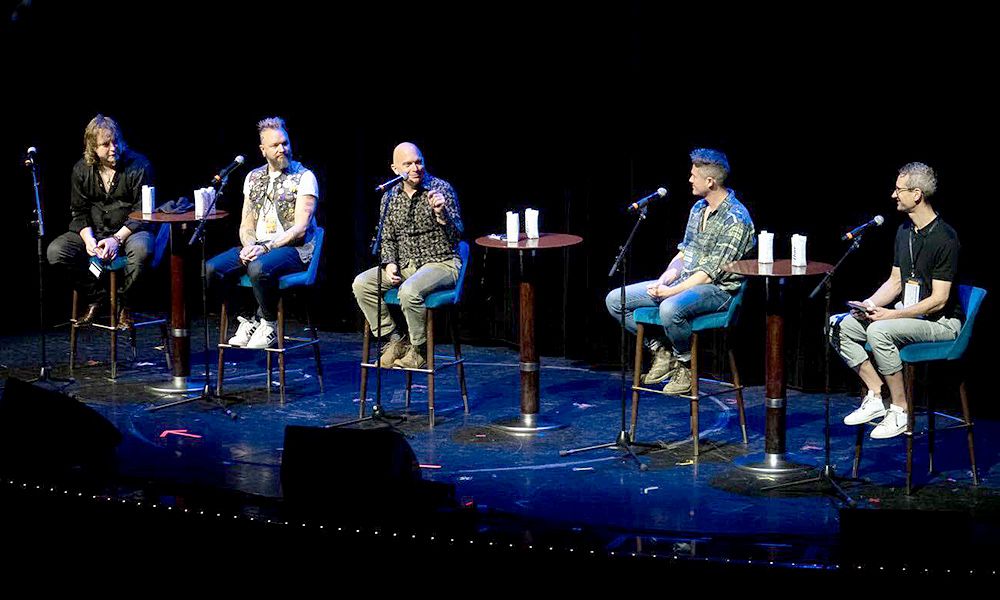 Whether you're eager for adventure or you've got your eyes set on a relaxing day in the sand, there's a little something for everyone waiting ashore. Enjoy a 5-night vacation on a round trip cruise from Miami to beautiful Montego Bay and Grand Cayman on the luxurious Norwegian Pearl.