Calling all Broadway fans! Join your favorite Broadway stars and luminaries for the inaugural sailing of The Broadway Cruise, heading from New York City to Bermuda, March 31 - April 5, 2023. Get ready for 5 nights of one-of-a-kind performances and fun, as well as intimate and grand scale shows and cabarets from Broadway's top tier talent. Gain tips and techniques from some of the best and brightest creative talent working today. Sing along with fellow fans at Broadway karaoke and gain insight into the craft of theater with curated interactive panel discussions. With the luxury of a round-trip cruise combined with shows from the most star-studded Broadway Vacation cast ever, this is one incredible experience that earns a standing ovation!
Ahoy, Vacation!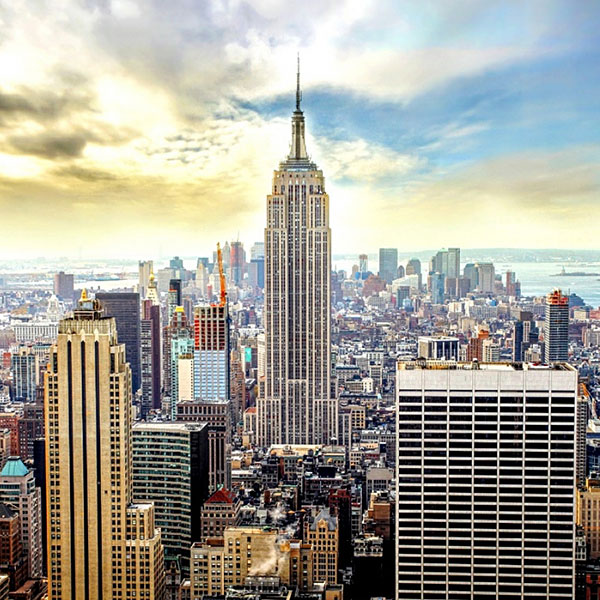 New York City
Friday, March 31, 2023
Everyone loves New York and there are a million reasons why. Here are but a few: the Statue of Liberty, the Empire State Building, Broadway, Grand Central Station, the Ellis Island National Monument, the Brooklyn Bridge, the Metropolitan Museum of Art, the Guggenheim Museum, Times Square, Greenwich Village, 5th Avenue and Central Park.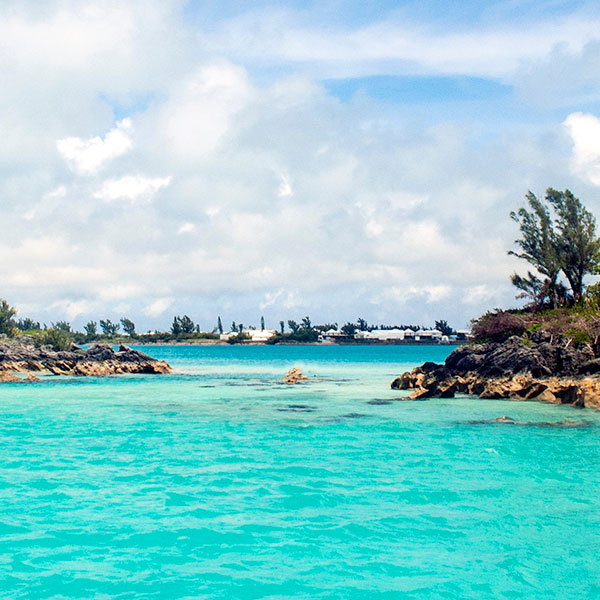 Sunday April 2 - Monday April 3, 2023
We'll dock at Royal Naval Dockyard, giving you the freedom to explore the beaches, golf courses, restaurants, shops and historic monuments at your leisure. Make it a family beach day on beautiful Horseshoe Bay, or grab a snorkel and dive into an underwater world. Come back aboard and get a massage, enjoy a four course meal, drop by the casino, eat late and dance all night. It's all good, because with Norwegian you're free to vacation on your schedule, not ours.
All guests must complete Bermuda Travel Authorization (TA) within 30 days of sailing. The cost of the Travel Authorization is $40 per guest and subject to change by Bermuda Tourism Authority.
Please note: Shore excursions will not be available until 4-6 weeks prior to sailing. You will be able to book an excursion once you have received your booking number.