More! More! More!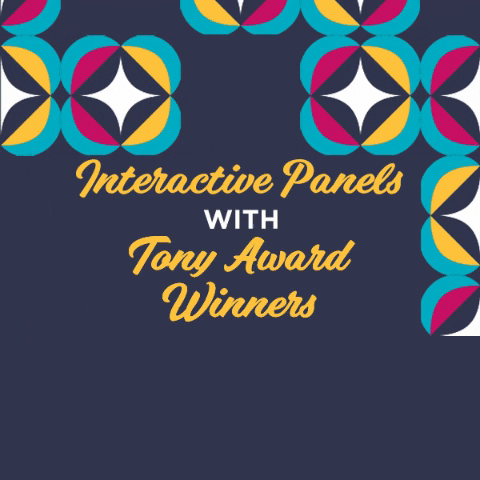 Interactive Panels with Tony Award Winners
There is no better way to learn the ins and outs of the timeless tradition that is Broadway, than Interactive Panels featuring Tony Award Winners and Broadway luminaries. These discussions will provide insight into the craft of theater and will be downright entertaining!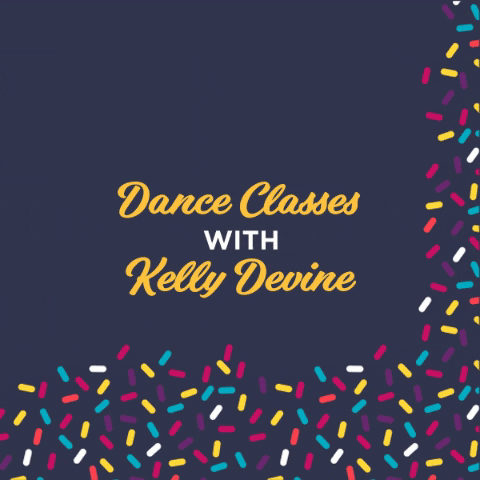 Dance Classes with Kelly Devine
Join Tony Award nominee and Olivier Award Winner Kelly Devine as she teaches you the steps to some of your favorite musicals. Got two left feet? Kelly's classes are suited to both the experienced and novice dancer and before you know it you'll 'and a 5, 6, 7, 8' with the best of them!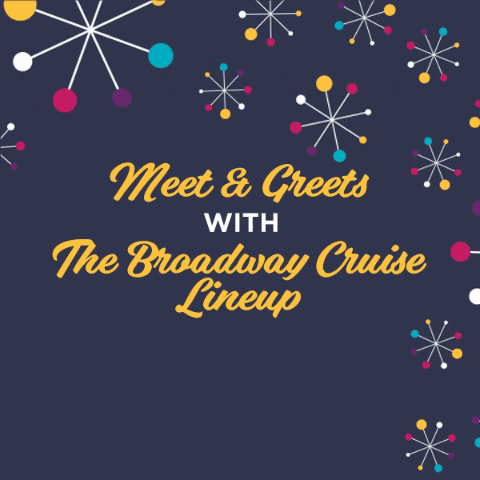 Meet & Greets with The Broadway Cruise Lineup
Get your favorite show posters ready! Alan, Laura, and the rest of The Broadway Cruise lineup will be waiting with sharpies in hand to sign autographs during our onboard Meet & Greet sessions.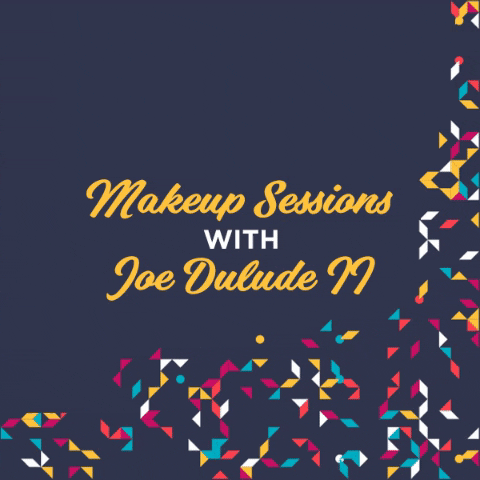 Makeup Sessions with Joe Dulude II
Get the inside scoop on Broadway's most iconic make-up designs from Joe Dulude II, the creator of Elphaba's green glow, Anastasia's royal glamour, and Beetlejuice's dead and loving it pallor. These hands-on demonstrations will teach you to recreate your favorite looks made famous on the great white way!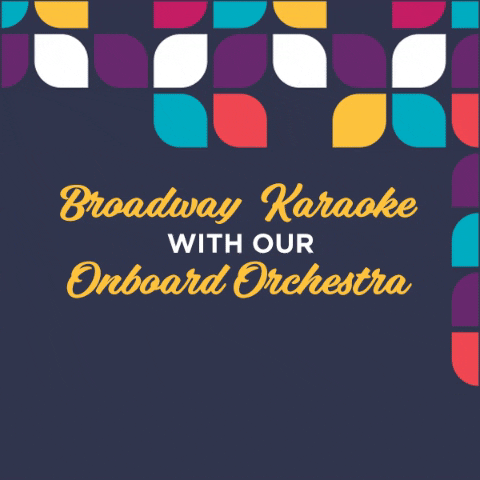 Broadway Karaoke with our Onboard Orchestra
Now's your chance to take hold of the mic and belt out your all-time favorite show tune for your fellow cruisers! With a variety of cabarets, plus our onboard orchestra backing you up, Broadway Karaoke will make you feel like the star that you already are! Details about the audition process are just around the corner. Start practicing and stay tuned for more info!
More Amenities
Along with days and nights filled with performances, fun and engaging activities will be a part of the experience, too! Many times you'll be right alongside your favorite Broadway Talent. In addition to programming that we'll plan especially for this festival, guests can enjoy the following amenities on Norwegian Pearl:

Please note - due to the unique nature of this festival, we may have to close certain venues and rooms unexpectedly. In the event that we need to close any of these areas we will notify guests as soon as possible. At times, notification may not be public until guests have arrived on board.